Our outdoor barbecue series is happening all Summer!
We've begun a semi-weekly outdoor event series at our friend Dustin Yellin's event space/gallery in Redhook Brooklyn. Please sign up for our email list for updates by emailing us at info@rucolabrooklyn.com.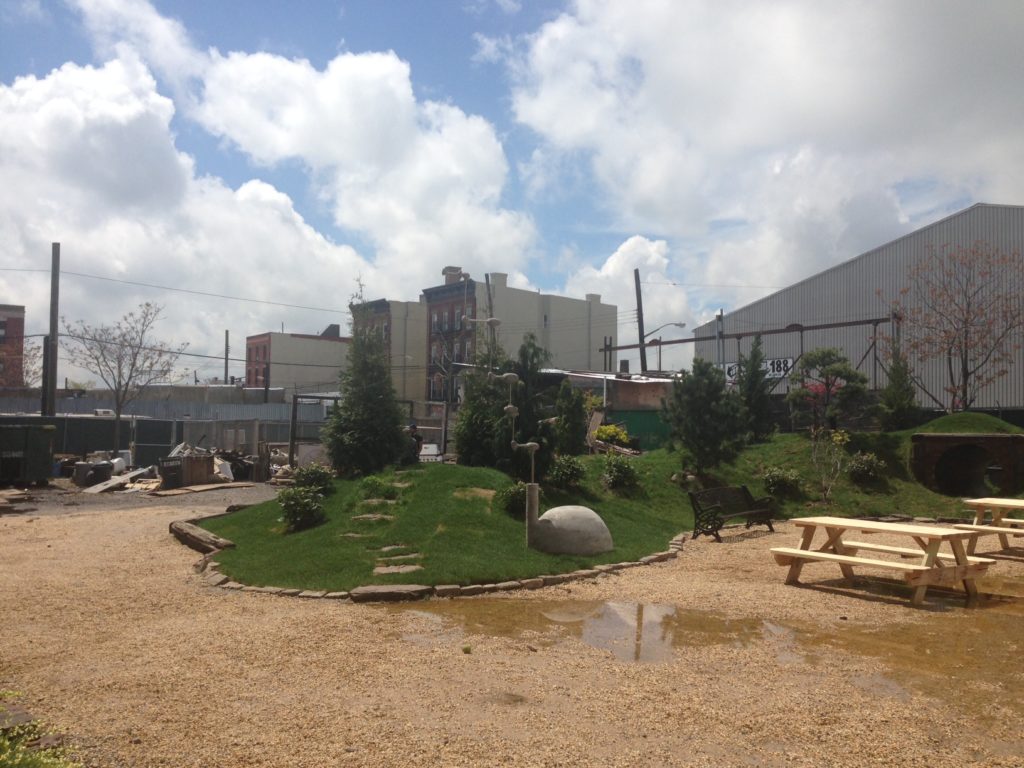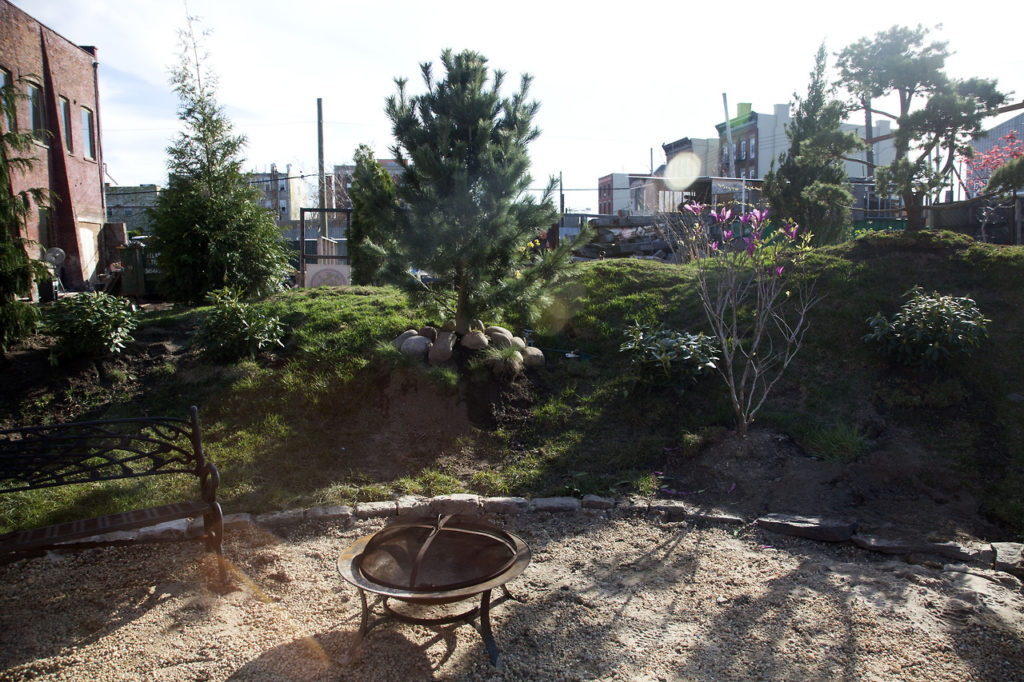 Pioneer Works Center for Art and Innovation, promotes the creation of and participation in the arts and sciences. Pioneer Works functions as a hub for the incubation of contemporary culture through exhibitions, studio residencies, an arts and culture magazine, and a lecture and workshop series.