Design Brooklyn Book coming out this October!
We're really excited to announce that we've been included in the new Design Brooklyn book coming out this October through Abrams Books.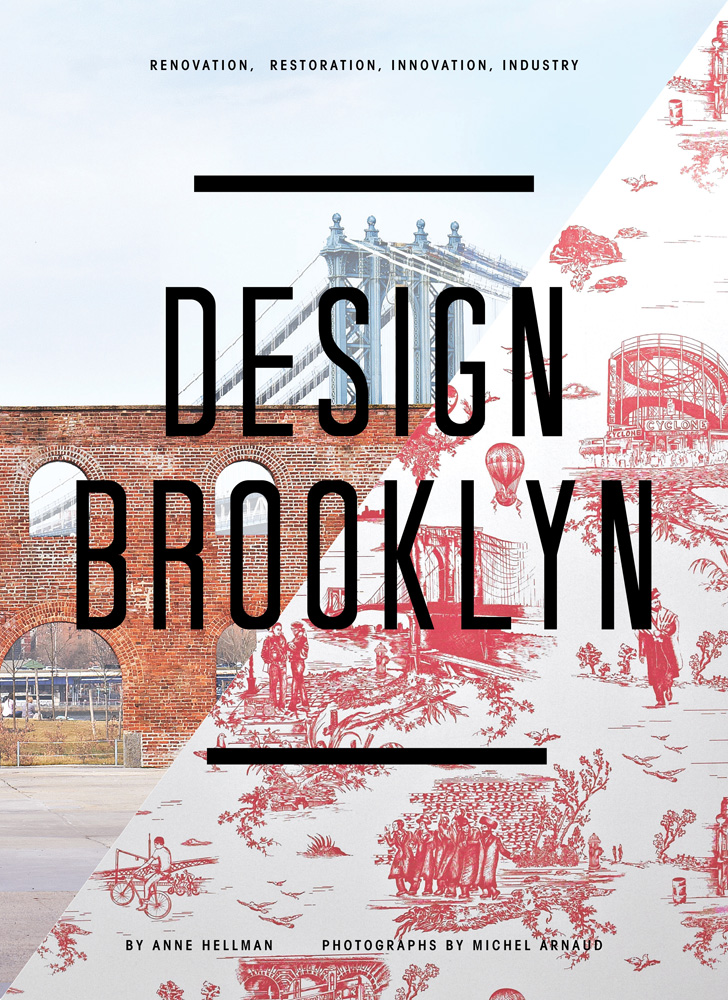 Design Brooklyn is a visual exploration of the unique and diverse architecture, interiors, and design of public and private spaces in today's Brooklyn, from mechanics' shops renovated into restaurants, to newly built museums, to restored brownstones and modern townhouses. Chapters focusing on renovation, restoration, innovation, and industry come to life with more than 150 original photographs representing various neighborhoods and trends. Including studies of the Brooklyn Academy of Music's newest addition, Fort Greene Park, and Boerum Hill's Flavor Paper, Design Brooklyn will appeal to anyone interested in urban living, design, and trendsetting Brooklyn style.