Bill Telepan's Wellness In The Schools (WITS) fundraising drive and gala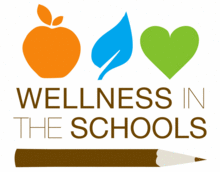 Wellness in the Schools is a really unique program that inspires healthy eating, environmental awareness and fitness as a way of life for kids in public schools across the country.
We were fortunate enough to participate in the fundraising drive, and cook for their fundraising gala along with some of New York's best restaurants.
Through meaningful public/private partnerships with school leadership, teachers, chefs, coaches, parents and kids, Wellness in the Schools creates hands-on programs such as Cook for Kids, Green for Kids and Coach for Kids.  These programs provide healthy foods, healthy environments and opportunities for regular play to help kids learn and grow.